I know how people hate it when I make anything that's non-sexual, but I promise you DeviantArt, this is the last upload I share in a journal. Not just of 2016, but period. My use of DA shall be no more after today.
About two years ago I had the idea to repaint screenshots from my favorite Balloon Toons moments. When I think Christmas, I think NiGHTS, so I went with this (plus I really wanted to share the glory of my favorite cover of Dreams, Dreams).
So what do ya say, one more of my career destroying "DA journal rants"? :-P This ends it then. Unlike previous projects that saw me surprised at their reception, I actually approached this one knowing full well people wouldn't watch it. Where as I started with ideas that were sure to grab numbers like "Deville Trolls Elsa" or a variation of the
Thanskgiving painting
with snow in Kay's panties instead - I decided to go with what scared me the most, which is also what made me happiest. Alas happiness=/=audience satisfaction.
But what's done is done. From now on all my journal like entries will be taken to a new platform (TBD, but you'll know it from my channel links). Also I was gladly able to FINALLY claim the URL I've wanted since 2010 -
youtube.com/c/Cromartie
- which has me absolutely ecstatic.
I take my leave. When you see me next, things will be new. New avatar, new channel art, new name, new direction. Thanks for making 2016 a great year. I celebrate my 27th birthday in peace.
Play this song
, for some reason I was listening to it while typing.
Farewell.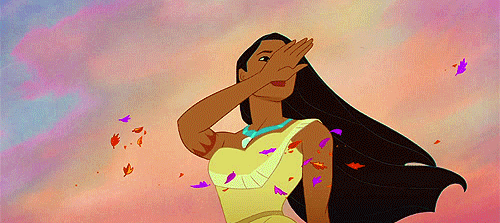 ~TBWPlum 2010-2016